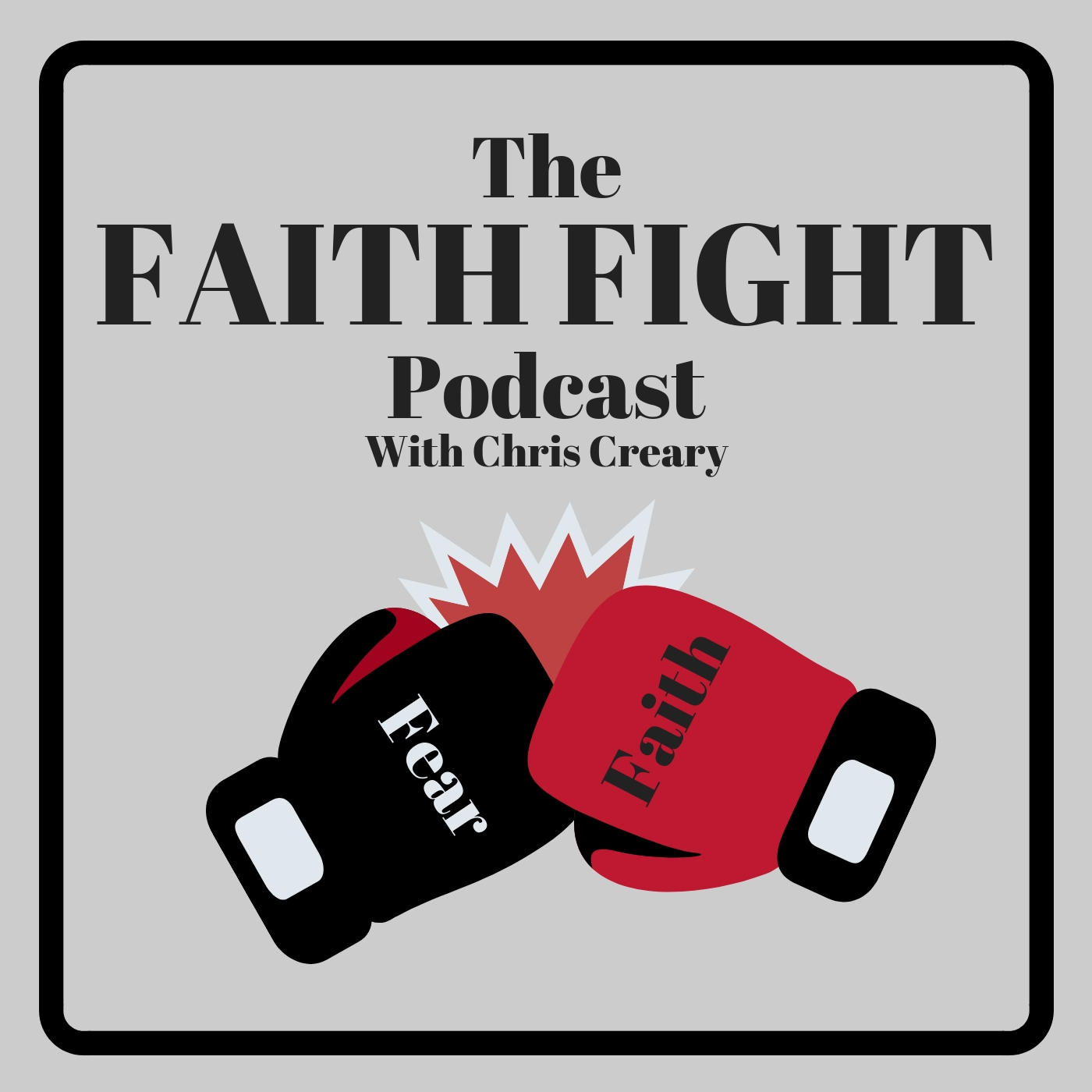 The family is very important to society. In any community where the family is broken or fragmented in any way there are always other issues that arise and root cause can always be traced back to the family. If you have a spouse, child, parent or any other member of your family that you are praying for salvation this episode is for you. If there are any issues in your family where members are holding grudges or hurts against other members then this episode is for you. I pray that your family issues are resolved and the family will dwell together in unity as a result of this episode.
Be blessed as you listen.
Click here to download the episode notes & prayer plan.
[podcast src="https://html5-player.libsyn.com/embed/episode/id/8116835/height/90/theme/custom/thumbnail/yes/preload/no/direction/forward/render-playlist/no/custom-color/0fa5d9/" height="90″ width="100%" placement="bottom" theme="custom"]